Information About Buckley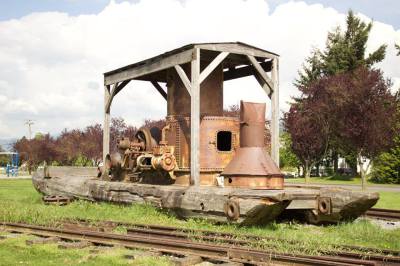 Fun things to do in & around Buckley
Take a trip to nearby Wilkeson and explore the original coke ovens from Wilkeson's early mining days
Visit the Buckley's famous Loggers Rodeo, held the last week of every June. Check out the year around loggears exhibit, including the bunkhouse. The site is on River Avenue, just north of "A" Street
Visit the businesses
Experience the majesty of nearby Mt. Rainier. You can reach Carbon Glacier by way of Wileson, or follow Highway 410 east to the other side ofthe mountain.
Come join the fun at the Saturdy Market, in Vanderhoof Park, on Saturdays through the summer.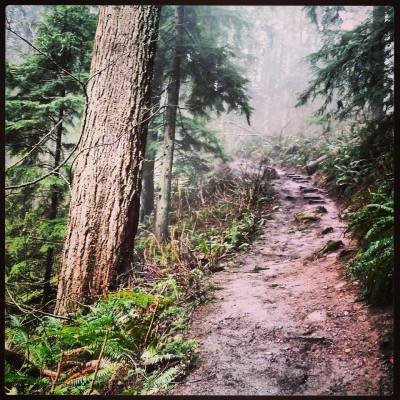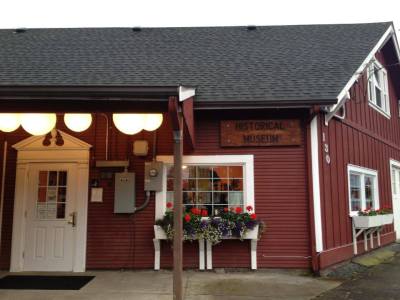 Visit the Foothills Historical Society Museum in Buckley at 130 River Avenue.  There are also extension exhibits across the street, including a steam donkey.
  Open Wednesday & Thrusday, 12-4,
Sunday, 1-4 
Call 360-829-1291 for more information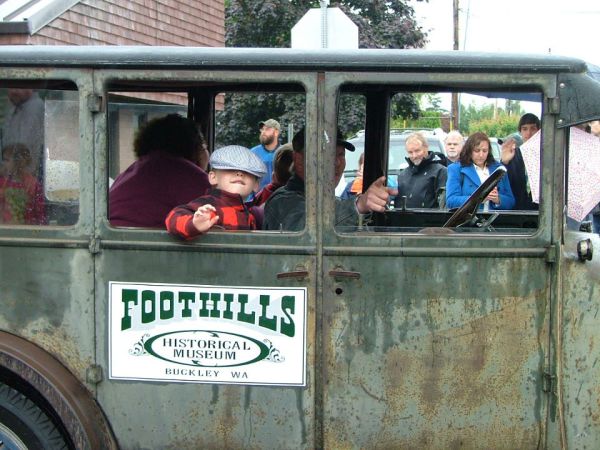 .entry-header
Buckley Police                    360-829-3157
Buckley Fire Dept               360-829-1441

City of Buckley                    360-829-1921
Foothills Museum              360-829-1291
Buckley Public Library       360-829-0300

Buckley Chamber of Commerce           360-829-0975
Rainier School                                          360-829-6260
White River School District                     360-829-0600
Buckley Senior Center, 811 Main St.     360-829-0190
Buckley Youth Activities Center, 251 S. River Ave
                                           360-829-1921/360-829-6534
Buckley Eagles Aerie #1387
Buckley  Eagles Auxiliary
Buckley Kiwanis
Wilkeson Eagles Aerie #1409
Our Community's  Information
 ​
MILEAGE FROM BUCKLEY TO: 
Enumclaw …………………....4
Sumner………………………12
Maple Valley………………...19
Puyallup……………………..14
Tacoma………………………25
Seattle………………………..39
Chinook Pass………………..46
Yakima………………………115
Portland…………………….168
Vancouver B.C……………..200
Our Clubs & Organizations
Accomodations:
EconoLodge     29405 SR 410 E.
360-829-1100
West Main Motel   466 W Main St.
360-829-2400
Restaurants:
Big Burgaer & Teriyaki  760 Main St
360-829-1064
Bootlegger Bar & Grill 29285 SR 410 E
360-829-5060
Firehouse Pub 780 Main St
360-829-2999
Georgio's on Main Street 737 Main St
360-761-7037
Mariachi Aleagre 19401 Hwy 410
360-761-0871
Wally's Drive In
360-829-0871
Westside Pizza 135 Jefferson Ave
360-829-0800
Local Churches
Cedar Community Church    192 Cedar St
360-829-1991
Church of Jesus Christ of Latter Day Saints
1316 Ryan Rd.
360-829-9414
Community Presbyterian  152 S Cottage
360-829-1222
Foothills United Methodist Church
10411234th Ave. E
253-862-4410
Grace Lutheran Church AFLC 525 Division
360-829-2931
Jehovah's Witness  751 Ryan Rd
360-829-2273
Saint AlohsiusCatholic Church  211 W Mason
360-829-6515